Steps to reconciliation: Updating Canada's citizenship oath and enshrining UNDRIP into law
The road to reconciliation is long and will not be easy, but our government is committed to walking the road of reconciliation with Indigenous communities and fulfilling the recommendations of the Truth and Reconciliation Commission that are within federal jurisdiction.
And two recommendations were fulfilled this month. With the passage of Bill C-8, Canada's citizenship oath has bene updated to include a commitment to Indigenous, Inuit and Métis rights. This update will help new Canadians better understand the role of Indigenous peoples, the ongoing impact of colonialism and residential schools and our collective obligation to uphold the treaties.
And with the adoption of Bill C- 15 on the UN Declaration on the Rights of Indigenous Peoples, Canada has taken an important step forward for Canada, for Indigenous People and for reconciliation. The Declaration provides a roadmap to a better Canada. Its implementation will mark a new chapter in our collective history, one we will write together.
We know that it is the collaborative work following Royal Assent is where real progress on achieving the Declaration's objectives will be made. That is why we look forward to championing that work by providing $31.5 million to support the co-development of an Action Plan with Indigenous partners to implement and achieve the objectives of the Declaration.
News: Canada's oath of citizenship now recognizes First Nations, Inuit and Métis rights
Resource: Delivering on Truth and Reconciliation Commission Calls to Action
Helping Canadian businesses through the recovery
This month, our government announced the new Canada Recovery Hiring Program, which was developed to ensure small business owners have the support they need to get through the COVID-19 pandemic, rehire workers, and support their communities as we build back from this crisis.
We also announced that we will be extending several important supports, including the Wage Subsidy, Rent Subsidy, and Lockdown Support until September 25, 2021,
Learn more: Government of Canada Announces Details of the New Canada Recovery Hiring Program and Extension of Business Support Programs
Creating the Canada Disability Benefit
Since 2015, our Government has worked tirelessly to lay a strong foundation that ensures the inclusion of persons with disabilities. 
While the COVID-19 pandemic has affected everyone, we know that the lives of persons with disabilities have been disproportionately impacted especially when it comes to health, social well-bring and financial security.
Canadians with disabilities are still twice as likely to live in poverty as those without disabilities, a situation that has been made worse by the impacts of the pandemic. As part of our plan to ensure an inclusive recovery that "leaves no one behind", the Government introduced new legislation that would establish the framework for a new Canada Disability Benefit. 
A cornerstone of our Disability Inclusion Action Plan, the Canada Disability Benefit would supplement, not replace, existing federal and provincial-territorial supports lifting hundreds of thousands of persons with disabilities out of poverty. 
In the spirit of Nothing Without Us, we will work with the provinces and territories, and with the disability community through the summer and beyond to ensure that this benefit is designed with their needs in mind. The Canada Disability Benefit will help address the longstanding financial hardship felt by persons with disabilities, creating a more disability-inclusive economy and society 
Find links below to learn more about Bill C-35 that would establish framework for a new Canada Disability Benefit, and how to participate in the public consultation.
News Release: Government of Canada introduces legislation to create the new Canada Disability Benefit
Consultation: Disability Inclusion Action Plan Survey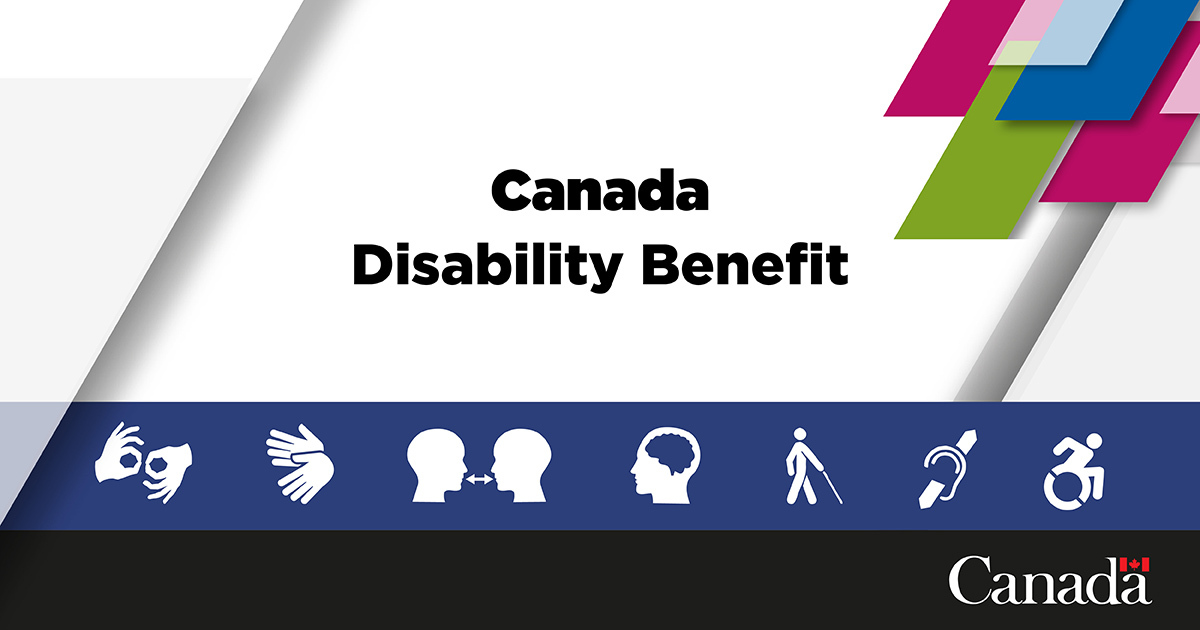 Support our community and #ShopLocal!
Small businesses are the heart and soul of our communities, and we need to make sure they can thrive as we recover from the COVID-19 pandemic. By buying local, we can help strengthen communities, support local jobs, grow the middle class, and help businesses keep their doors open while we finish the fight against this virus – and well after.
We've announced $33 million for the Shop Local Initiative, which encourages Canadians to support their local small businesses, helping them recover faster from the COVID-19 pandemic. This funding will be provided through provincial and territorial chambers of commerce to help businesses attract new customers, raise consumer confidence, and encourage Canadians to buy local.
Learn more: Minister Ng announces Shop Local investment benefiting Canada's small businesses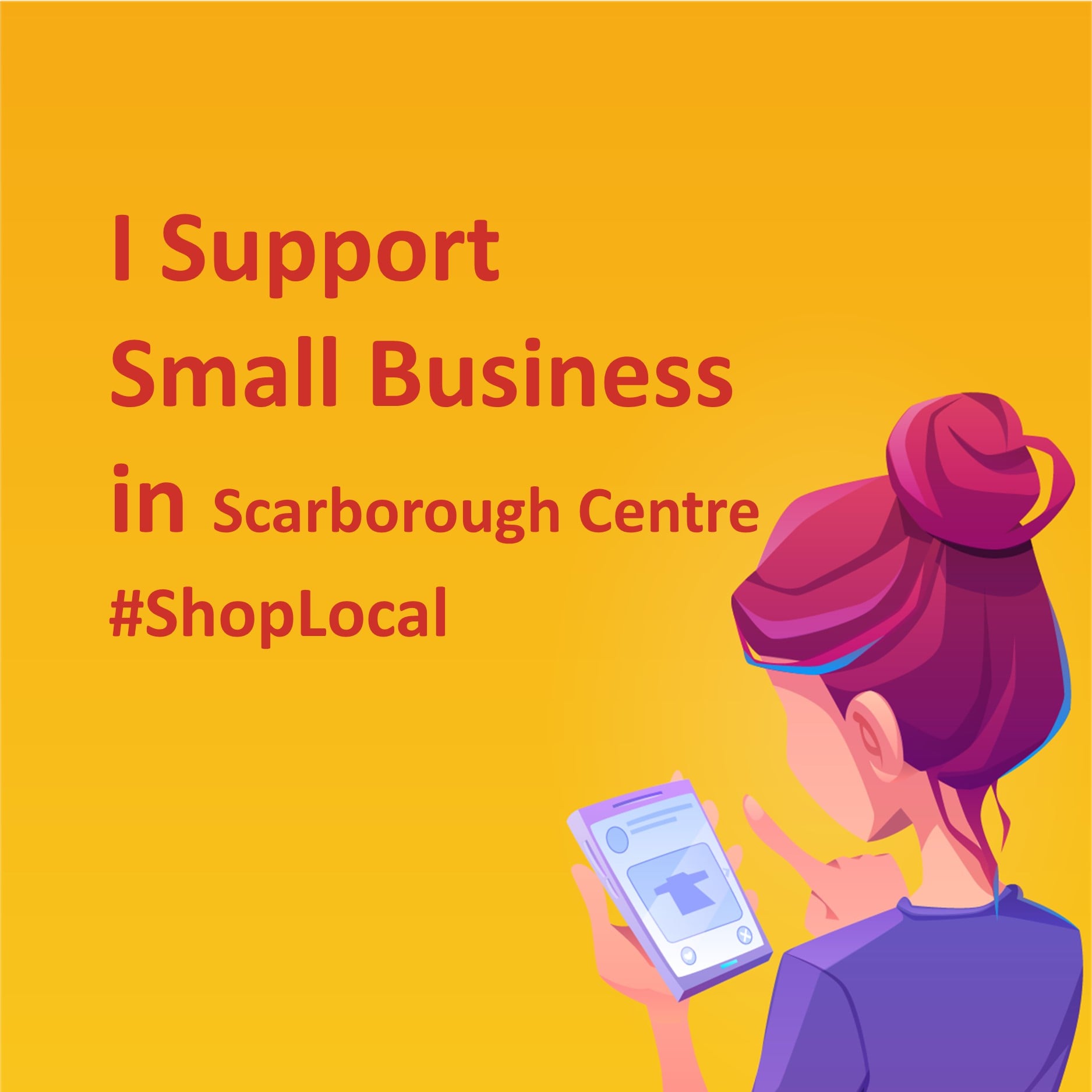 Legislating our commitment to achieve net-zero emissions by 2050
Earlier this month, I was proud to vote in favour of Bill C-12, The Canadian Net-Zero Emissions Accountability Act.
This is an important piece of legislation that will hold the federal government to its commitment to achieve net-zero emissions by 2050. I was glad to see it strengthened at committee, and it now includes:
✔️ A 2025 review of our 2030 target;
✔️ An interim emissions reduction objective for 2026;
✔️ The principle of progression for future targets; and
✔️ A codification of our new 2030 emissions reduction target, of a 40-45% reduction below 2005 levels.
This legislation is a win for Canadians who expect their Parliamentarians to have a real plan to fight climate change and build our economy. And despite their leader's supposed newfound commitment to combatting climate change, not a single a Conservative member voted in favour of this important piece of legislation.
I will keep fighting in Ottawa for progressive legislation that brings real and meaningful action on climate change, builds the green economy, and protects our natural environment for the next generation.
We will require 100% of car and passenger truck sales be zero-emission by 2035 in Canada
Accelerating the shift towards zero-emission vehicles is key to building a green economy and creating good jobs. This will help transition our economy to a cleaner future, with the goal of reaching net-zero by 2050.
To build a greener economy and help Canada meet its climate goals, our government is accelerating its 100 percent zero-emission vehicle sales target from 2040 to 2035.
And to meet the accelerated zero-emission vehicle sales target, our government will pursue a combination of investments and regulations to help industry and Canadians transition to a cleaner future.
Recognizing that the automotive sector is integral to Canada's economy, our government will work to support the industry's move towards the adoption of zero-emission vehicles.
We will also work closely with the United States on increasing consumer availability of zero-emission vehicles. Given the integrated nature of the North American automotive market and the economic importance of Canada's automotive sector, this will be done in a manner that protects Canada's economic competitiveness.
Learn more: Building a green economy: Government of Canada to require 100% of car and passenger truck sales be zero-emission by 2035 in Canada